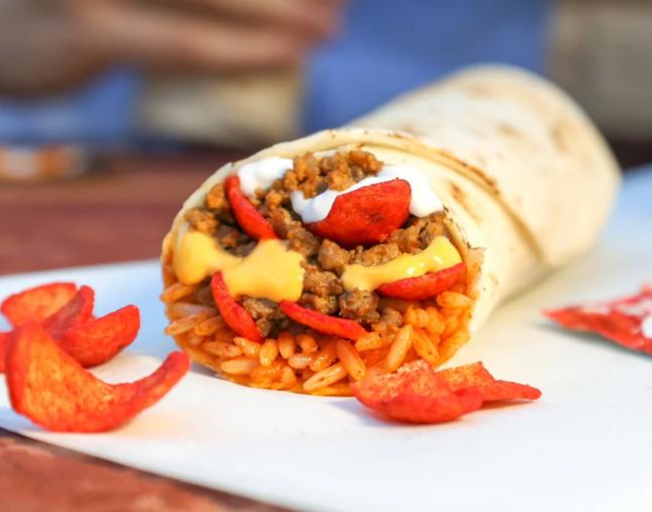 Taco Bell is bringing back the Beefy Crunch Burrito. 
To celebrate, Taco Bell will allow Rewards Members the right to get the item early via the Taco Bell app on August 1, two days before it's available to the general public on August 3.
The return of the menu item comes after the item was the most-popular selection by fans to return over the Doritos Locos Taco.