THE MASTER'S PUPIL is a hand painted adventure game set inside Claude Monet's eyeball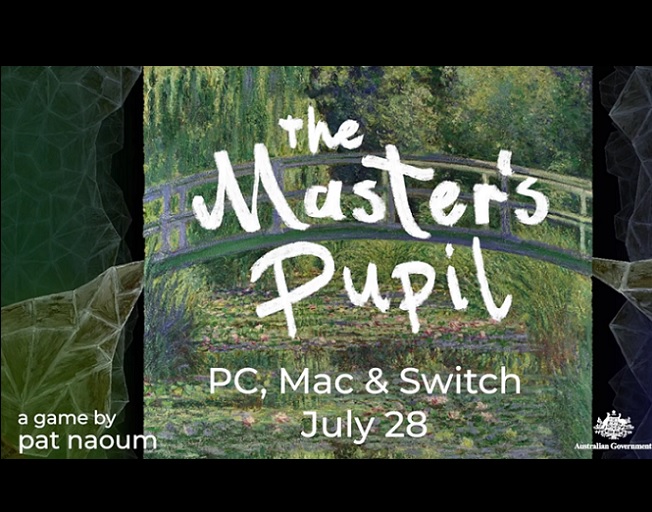 A unique, very beautiful, and hand-painted video game is available beginning today.
The Master's Pupil is a puzzle adventure game set inside the eye of an artist. The game was hand-painted over seven years and offers players a unique and immersive experience as they journey into the eye of the legendary master artist, Claude Monet. Watch the video below to see how exquisite the art is.
The game is set across the iris of Monet, and players help him complete his masterpieces by solving puzzles and wandering their way across the iris.
The game is available on Steam,Nintendo Switch, PC/MAC and more.
I'm not a gamer, but the joy of seeing this kind of art could win me over!
Susan Saunders 7/28/23