Mattel is offering a lot of new merch related to the blockbuster movie BARBIE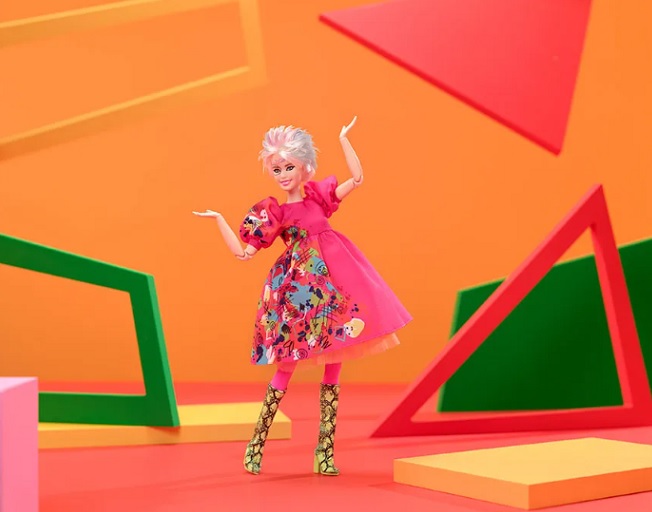 Attention BARBIE Fans, you have been heard and WEIRD BARBIE can be yours!
Mattel is offering "Weird Barbie" for $50, and it is available for pre-order on Mattel's website. The dolls are expected to ship on or before May 31, 2024.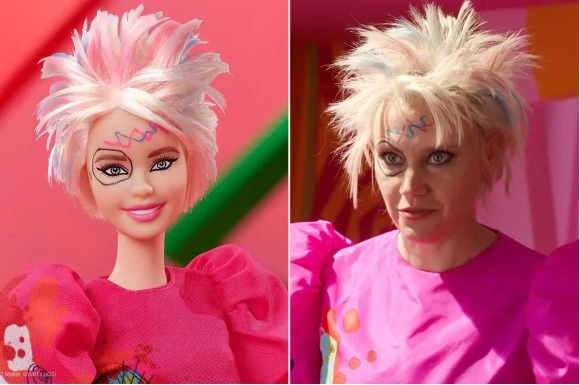 The film showcases popular looks, with lead, Margot Robbie wearing various outfits, and you soon you will be able buy them too for your own BARBIES. Available outfits include Barbie's pink gingham dress, gold sequin jumpsuit, and fluorescent skating outfit. You can also get Issa Rae's President Barbie, and there's even a doll of America Ferrera's character "Gloria" in her pink power suit.
Dolls of the "Ken" character in his cowboy, double denim, and rock looks are also available.
FROM WWD.com:
"Barbie" made history at the box office after grossing more than $1 billion worldwide, making it the first film solely directed by a woman to become a billion-dollar movie. According to NPR, of the 53 films that have broken the $1 billion mark, only nine, including "Barbie," center around female protagonists.
Susan Saunders 8/8/23