Vanna White has agreed to continue on Wheel of Fortune for two more years after getting raise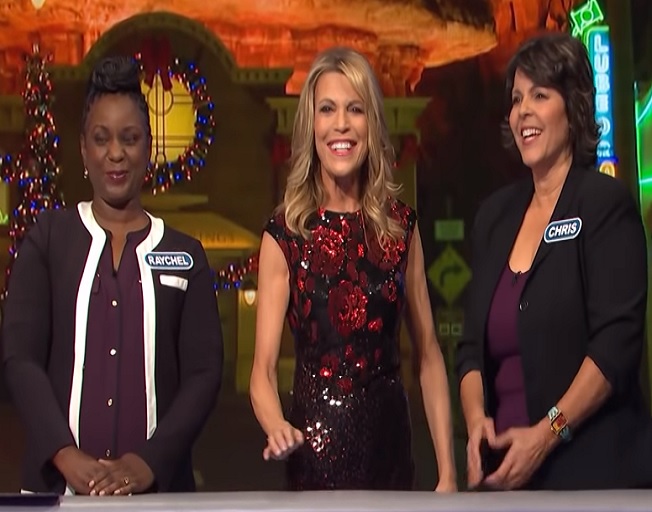 Vanna White has signed on for 2 more years as the cohost of 'Wheel of Fortune,' and she'll take home a lot more cash this time around. Sources connected to Vanna tell TMZ she received a "substantial pay increase" from the $3 million per year she was making for nearly 2 decades.
She had not gotten a raise for 18 years.
Vanna's pay paled by comparison to Pat Sajak, who is pulling in $15 mil per season.
Vanna's lawyer, Bryan Freedman, was in "very difficult negotiations" with Sony. Freedman wanted Sony to cough up at least half of what Pat is making.
Let us not forget that when Vanna has filled in for Pat, she has shown how good she is at that job too!
Season 41 of Wheel of Fortune, which started filming last week, will be Sajak's final season, and Ryan Seacrest will take over as host for Season 42.
Susan Saunders 9/20/23