The "All I Want For Christmas" themed doll is going to sell out fast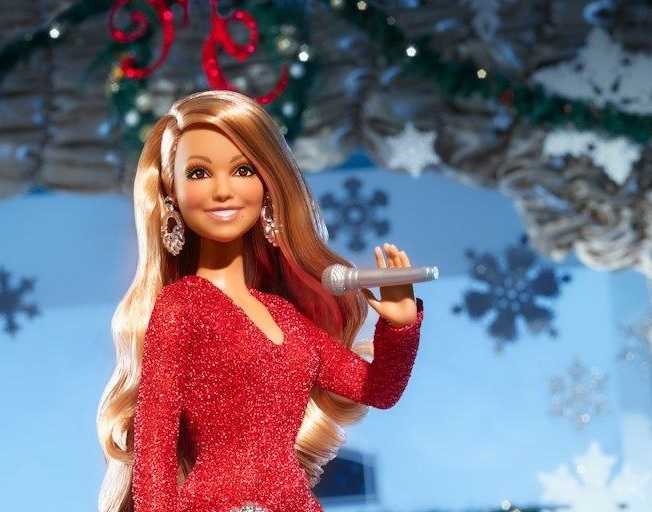 Mattel Shop and Amazon introduced the Mariah Carey Barbie on today! (Friday – November 17, 2023)
Carey's "signature flair and dazzling style" are reflected in the doll's sparkly trumpet gown and red heels. Ruched overlays, a dramatic split, and silver jewelry decorate the crimson dress. A little Carey butterfly ring and a silver microphone accessorize the doll.
Carey said getting her own Barbie doll is "a dream come true."
The Mattel Shop was selling the $75 Mariah Carey Barbie while supplies last, but now only finding it through Amazon with inflated prices.
Carey's Barbie release coincides with her Merry Christmas One and All Tour, which began Thursday (November 16) and runs through next month. Win a trip to see Mariah in NYC with WBNQ!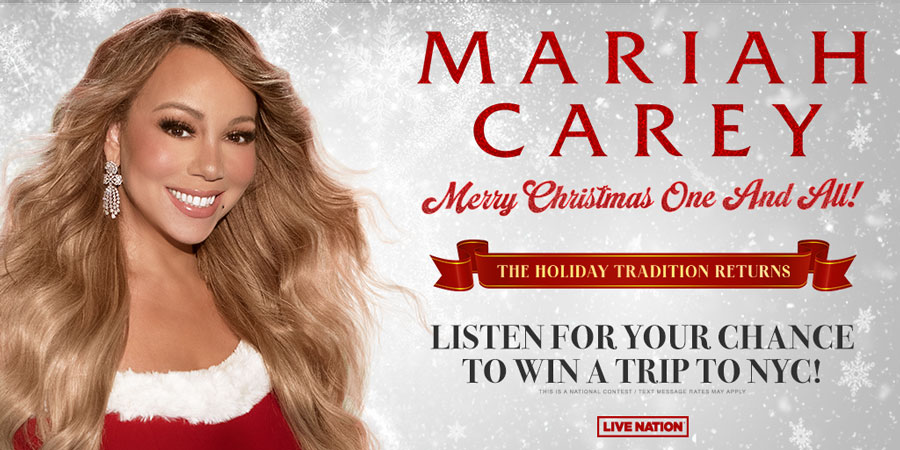 The "All I Want for Christmas" singer will launch her holiday track at the 2023 Billboard Music Awards on Sunday (November 19) after a little tour break.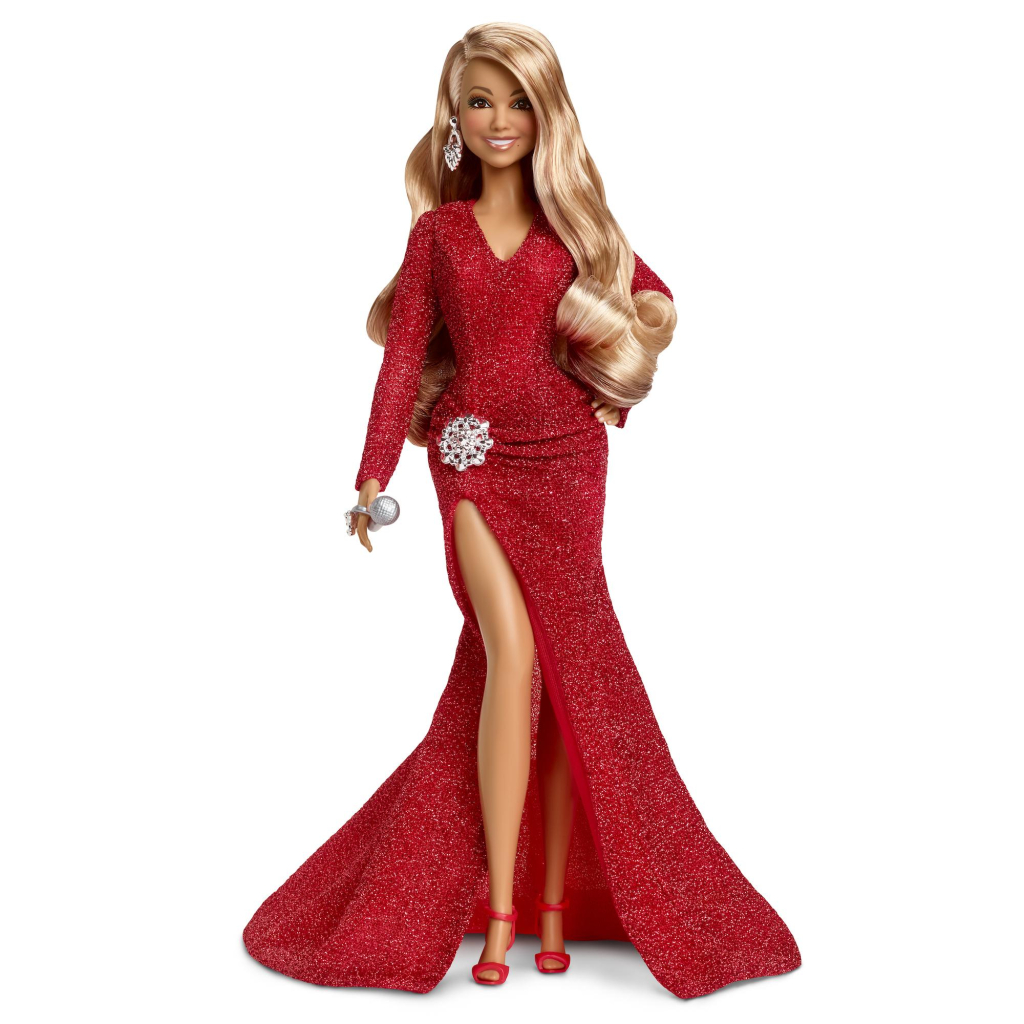 Susan Saunders 11/17/23