Don't miss an opportunity to shop local this holiday season!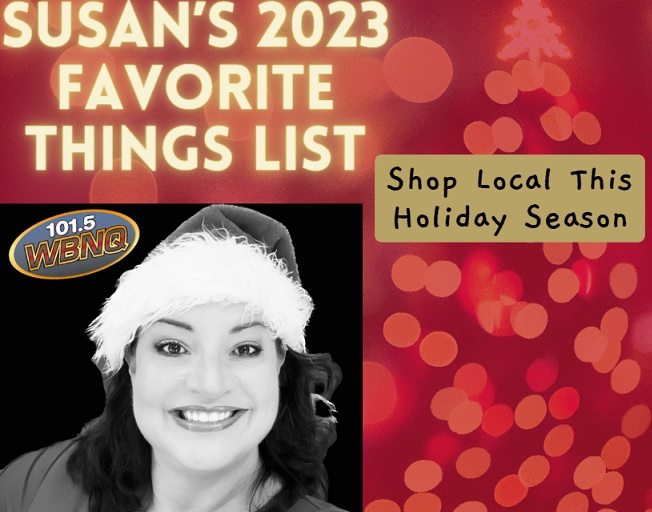 These Bloomington Normal locations have made it on to "Susan's Favorite Things" list
Each stop includes unique gift ideas from local vendors in a variety of prices and needs.
Use the hyperlinks in the shop's name for links to each location's website and physical address, plus you can watch the guided tours Susan created for you for each spot here and on WBNQ Facebook and WBNQ Instagram as they are revealed one by one a day-leading up to SMALL BUSINESS SATURDAY!
Thank you for shopping locally this holiday season, on average $65 of every $100 spent when shopping locally stays within our community.
1) MOES SOUTHWEST GRILL-2401 East Empire Street, Bloomington &1730 Bradford Ln, Normal. Click HERE for the FB Video Tour of meal kits, catering, gift cards and more!
2) Majestic Interior Design -Gift yourself the assistance of designers who can save you headaches and heartaches of interior decorating and interior design and so much more! Click HERE for the video tour with CEO Cheryl & Susan explaining how they can help you with lighting!
3)College Hills Meat Shop– Pick out the finest quality meats, fish, and more at that little location on College Avenue that is packed with all of your favorite eats! Click HERE for a video tour.
4)Nybakke Vacuum- Floor care doesn't have to be hard or expensive with the help of Nybakke! The holidays are messy, and you need to be using top quality tools to stop making cleaning such a chore! Video tour is RIGHT HERE<<<< CLICK
PS: Listen 12/20/23 to #TheSusanShow to win one giant prize pack with gifts from her Favorite Things Friends!
More locations will be revealed soon!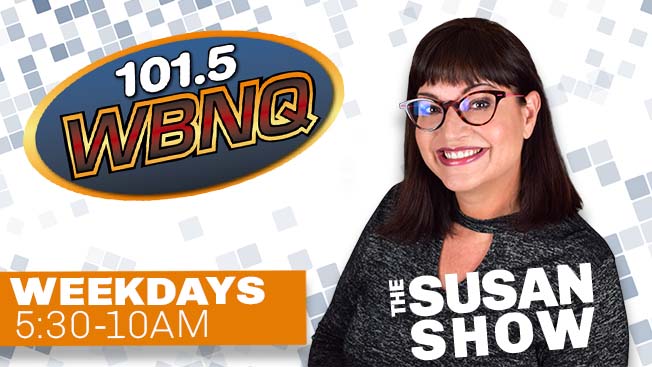 You can win gifts from these amazing locations on Wednesday December 20th-exclusively on THE SUSAN SHOW. Call in to be # 101 to win at 7:15AM.