Hi, It's John Davies 👋
To get you properly hyped for this blog, I need you to start this video and listen while you read…
Now that you've ripped off your tear away pants and dunked on the neighborhood kids on your 6ft rim, lets talk.
LeBron James has confirmed that "Space Jam 2" will indeed begin filming this summer. Plot details on the follow-up to the Michael Jordan classic aren't known at this time, but James says he will begin to film his scenes once the Lakers are done for the season.
LeBron now joins Kyrie Irving, Ray Allen, and Kevin Durant as NBA players to star in their own film. But the real question on everyone's mind, will the #MonStars return? and who should play them!?
I got this.
(Turn up the Space Jam theme and pretend you're at Madison Square Garden)
Starting at Center: Joel Embid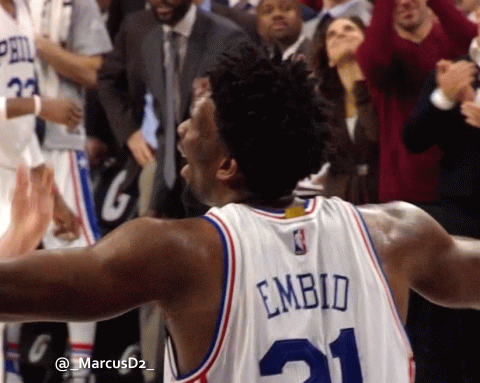 At the 4: Anthony Davis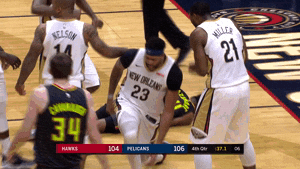 Starting at the 3: Giannis Antetokounmpo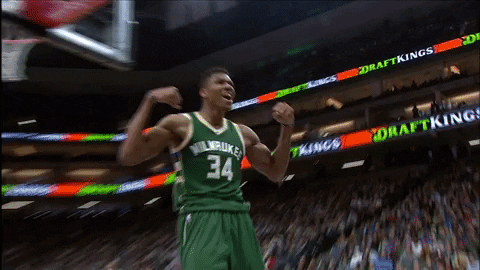 Your Shooting Guard: James Harden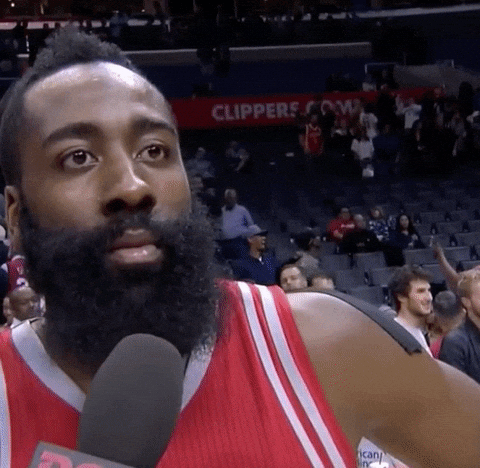 and leading the show at point: Russel Westbrook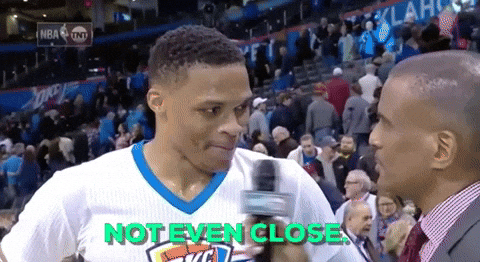 Now these are your #MonStars (not officially). You might be saying to yourself, John you've left out some of the leagues biggest superstars! Steph Curry, Kevin Durrant, Kyrie irving, Blake Griffen, Damian Lillard…
Well here's the twist for Space Jam II, LeBron has friends!
…I honestly have no idea what's going to happen in this movie. I just love the NBA and Looney Toons. Bringing this franchise back for a new generation is the best thing that could happen in entertainment for the league!
Plus, #BillMurry

Ball is life ⚽️ 🏀
-John Davies