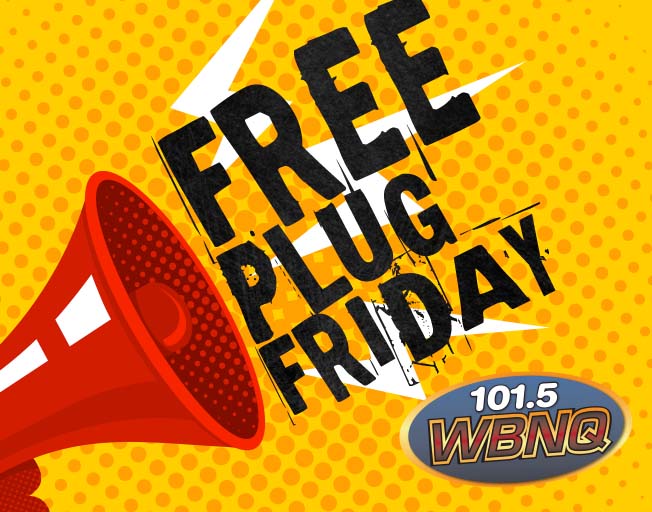 Free Plug Friday with The Susan Show!
You have a show? An event? A macramé party? We'll help you get the word out!
Forget about stapling flyers to a telephone pole! Just drop us a line in the form below and we will get the word out about your spectacular weekend.
Free Plug Friday
Submit what you want plugged for this weekend!