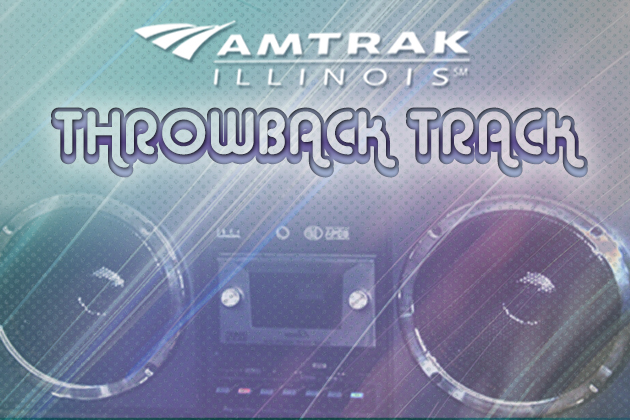 Who doesn't enjoy a free trip to Chi-Town!? Spontaneous trips to Chicago have been know to be some of the best, and we're sending you and a friend.
Listen for the Amtrak Throwback Track of the day, all day Thursday to text in and win. When you hear the track, be the 25th person to text the keyword "Rail" to 30218.
WBNQ is looking out for our listeners, so below you'll find what song and hour to listen for, to win two tickets on Amtrak to Chicago, on Thursdays!
Amtrak Throwback Track Of The Day 
June 6th – Nsync – "I Want You Back" 3PM
June 13th – Spice Girls – "Wannabe" 10AM
June 20th – Backstreet Boys – "Larger Than Life" 1PM
June 27th – Ginuwine – "Pony" 5PM