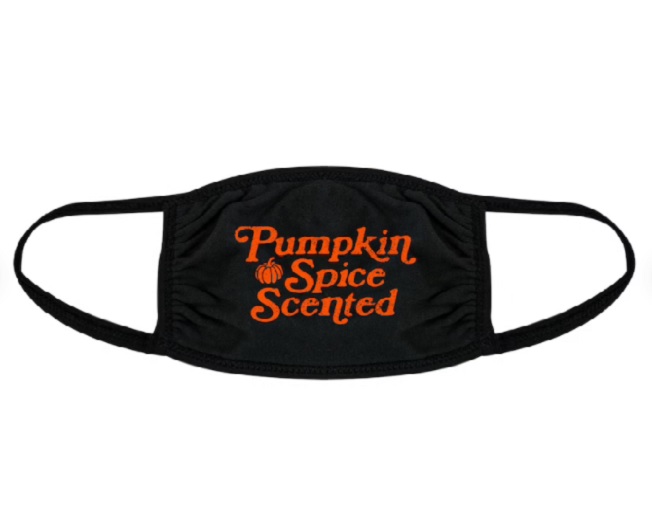 Of course this is a thing. Why am I even surprised?
We are now entering "pumpkin spice season" where everything either smells or tastes like pumpkin spice, and I feel like we have taken this pumpkin spice obsession a little too far.
You've got the usual suspects, PSL's, pumpkin spice donuts, muffins, candies and treats, candles, fresheners, and more…but every year more and more items are announced and many of them are questionable. Is there such a thing as too much pumpkin spice? In my opinion, yes.
In 2019 it was pumpkin spice spam, and earlier his summer they announced pumpkin spice ramen…even if I LOVED pumpkin spice, I think this would be too much.
View this post on Instagram
Now for the latest…Did you know that pumpkin spice-scented face masks are a thing?
It's true. With the rising cases of COVID-19 in the news and more businesses requiring patrons to wear masks, someone has decided to make a mask you might actually enjoy wearing.
A friend first saw them at Walmart (didn't buy them) and now they are all over online. I think they are even sold out at Walmart currently, but that's ok, Amazon to the rescue. You really can find just about anything on Amazon.
If you are really hard up for one, just put a pumpkin spice air freshener in your mask.
Would you wear a pumpkin spice mask?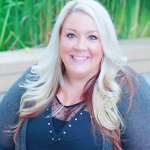 8-23-21