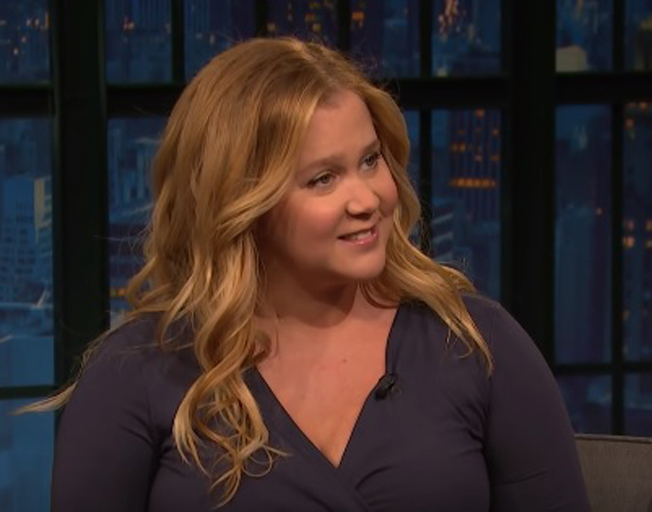 Amy Schumer Reveals She Had Uterus and Appendix Removed
Amy Schemer revealed that because of Endometriosis, she had her both her uterus and appendix removed.
On social media, she said, "So, it's the morning after my surgery for endometriosis, and my uterus is out. The doctor found 30 spots of endometriosis that he removed. He removed my appendix because the endometriosis had attacked it."
She added, "There was a lot, a lot of blood in my uterus, and I'm, you know, sore, and I have some, like, gas pains."
Many of her celebrity friends, including Debra Messing, Padma Lakshmi, and Vanessa Carlton, sent her well wishes.
As I am having a very similar but more invasive surgery in November, also due to endometriosis and PCOS, I wanted to send special messages of support. #YouAreNotAlone
Susan Saunders 9/20/21