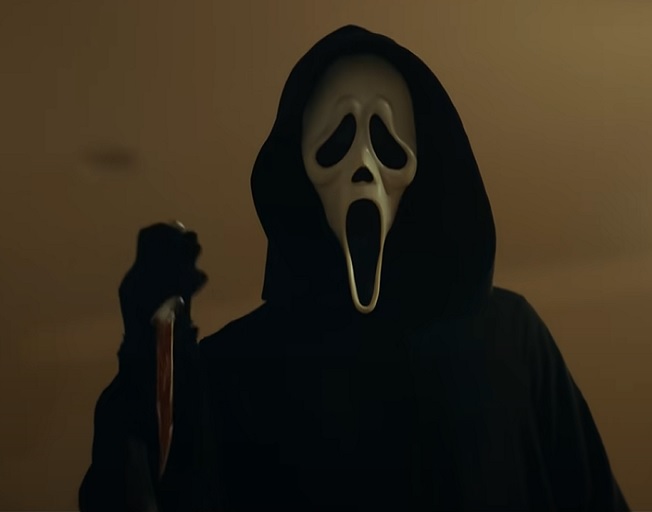 Here we go again. Neve Campbell, Courtney Cox, and David Arquette are back for Scream 5 and as usual "It's always someone you know…"
Paramount Pictures has just dropped the first trailer for the newest installment in the Scream series, and the ghost mask killer is back!
Plot twist! Instead of the traditonal "the call is coming from inside the house" moment, we have evolved to text messages. I mean it is 2021, does anyone actually call anymore?
Scream is out in theaters on January 14.
Do you think this will live up to the Scream fandom?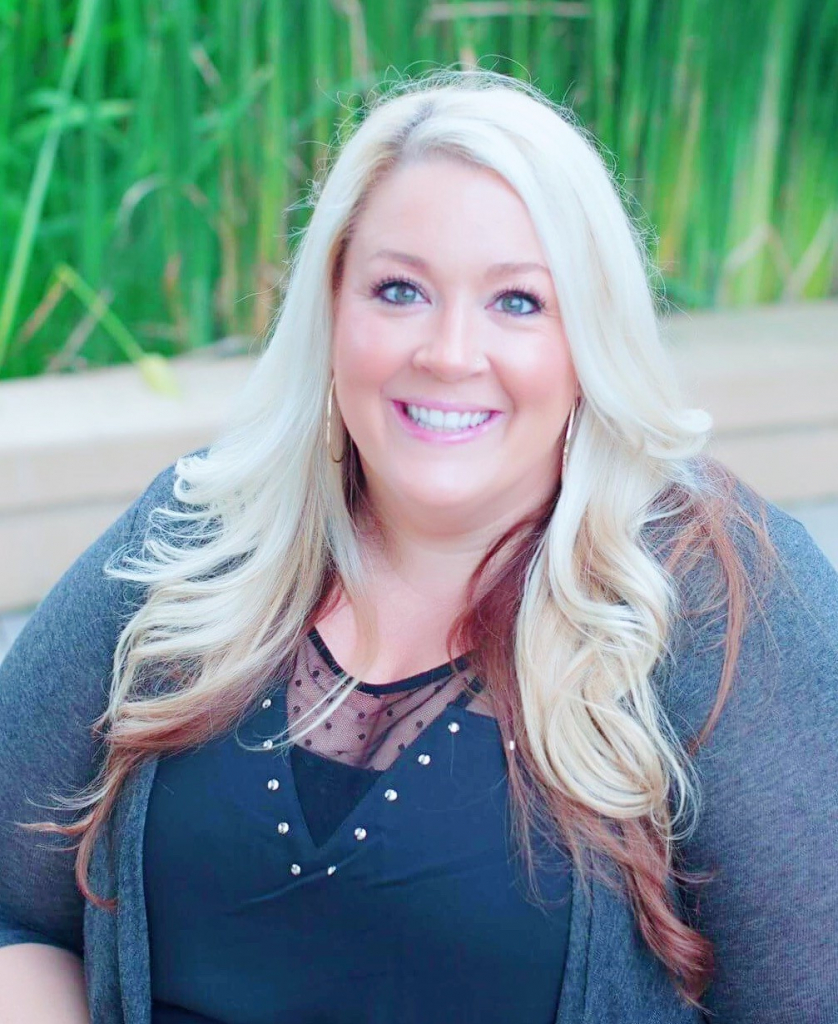 10-13-21