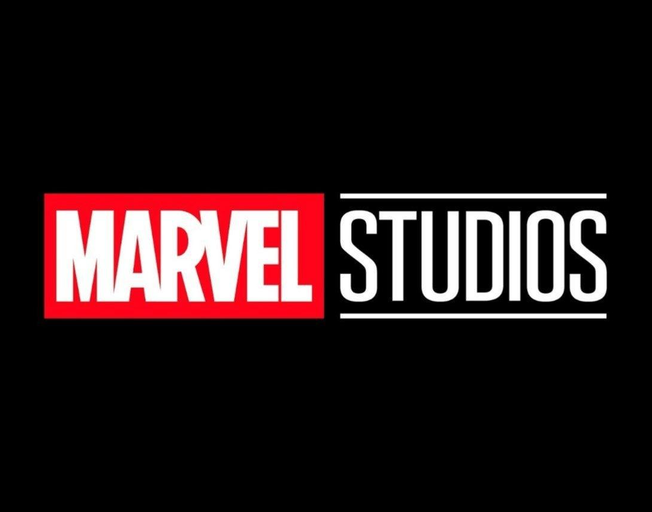 Doctor Strange 2, Thor: Love and Thunder, Black Panther 2, and more are being moved back
Doctor Strange in the Multiverse of Madness – Delayed from March 25, 2022 to May 6, 2022
Thor: Love and Thunder – Delayed from May 6, 2022 to July 8, 2022
Black Panther: Wakanda Forever – Delayed from July 8, 2022 to November 11, 2022
The Marvels – Delayed from November 11, 2022 to February 17, 2023
Ant-Man and the Wasp: Quantumania – Delayed from February 17, 2023 to July 28, 2023
THEVERGE.com:
"Unchanged for now is the remainder of the 2021 Marvel schedule (which currently includes Eternals on November 5th, Spider-Man: No Way Home on December 17th, and the Disney Plus series Hawkeye on November 24th). 
Guardians of the Galaxy, Vol. 3 is also keeping its May 5th, 2023 date, despite the shuffle of the rest of Marvel's slate.
DISNEY owned INDIANA JONES 5 is also getting pushed back almost a year from July 29th, 2022 to June 30th, 2023, which had originally been planned for a 2021 release. Harrison Ford is set to reprise his role, alongside Phoebe Waller-Bridge and Mads Mikkelsen.
Susan Saunders 10/19/22