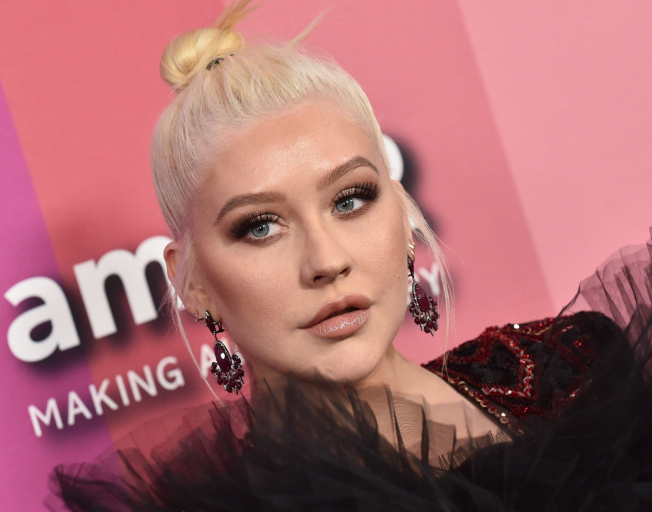 Christina Aguilera is rockin' a new hair color according to her latest IG post.
The singer posted a clip of her music video for "Pa Mis Muchachas", which showed her with the new shade.
Xtina is no stranger to being a redhead. She chose a warmer shade of red in 2016.
Click HERE to see!