Dear Evan Hansen has arrived on VOD, after a less than spectacular theatrical opening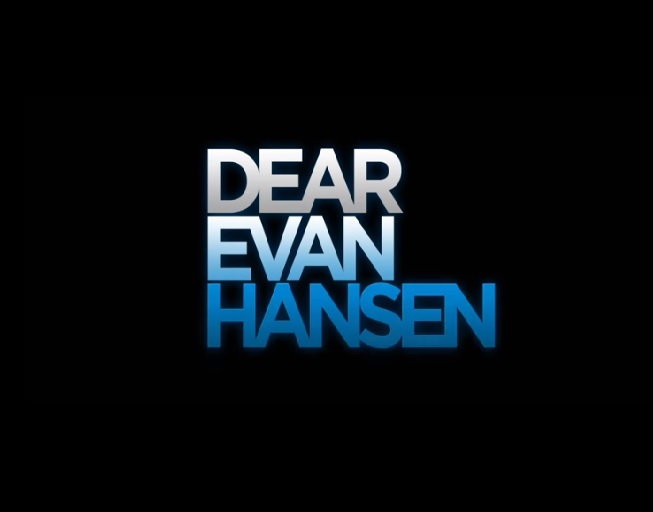 "Dear Evan Hanson" the movie has now become rentable, a VIDEO ON DEMAND. But, no matter what your opinion on the big screen adaptation of the Broadway Superhit, the movie soundtrack is a great addition to the original cast recordings.

Ben Platt, who stars in the Broadway version of the musical, reprises his role for the film adaptation. Platt's performance of "Waving Through A Window" has racked up 130 million listens on Spotify. For the soundtrack Tori Kelly covers the song.

SZA takes on "The Anonymous Ones," Carrie Underwood teams up with Dan + Shay for "Only Us," Billie Eilish's brother, Finneas can be heard on "A Little Closer." "You Will Be Found" is beautifully performed by Sam Smith and Summer Walker.

"Dear Evan Hansen" is the story of a lonely and unpopular high-schooler, who is nursing a broken arm and dealing with extreme anxiety, whose therapist gets him writing letters to himself that become public by mistake, causing a very unexpected result.
Where do you get the movie? Click here for the many options. (It's $19.99 to rent FYI)
Susan Saunders 10/22/21