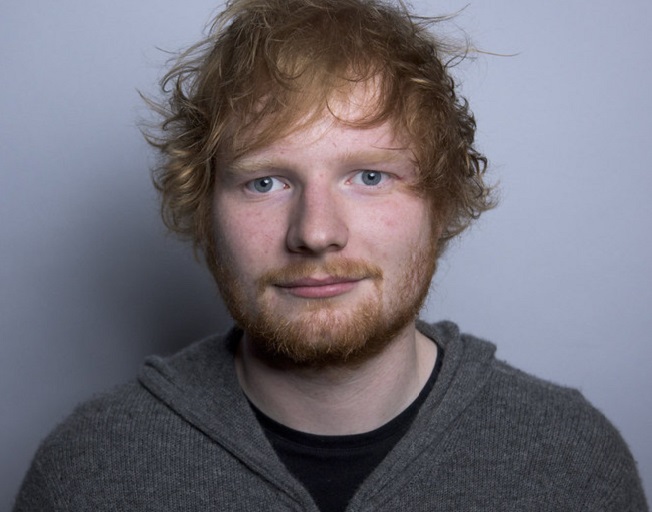 Ed Sheeran Had COVID
Because Ed is committed to keeping gigs he had planned, the singer will do interviews and performances from home. 

He said on Instagram, "Quick note to tell you that I've sadly tested positive for Covid, so I'm now self-isolating and following government guidelines."

He added, "It means that I'm now unable to plough ahead with any in person commitments for now, so I'll be doing as many of my planned interviews/performances I can from my house. Apologies to anyone I've let down."

Sheeran performed at the inaugural Earthshot Prize awards in London last Sunday and was seen chatting maskless with the royals and Emma Watson at the event.

The singer is set to sing on SNL next month, but there is no word on if he will. 
Susan Saunders 10/25/21