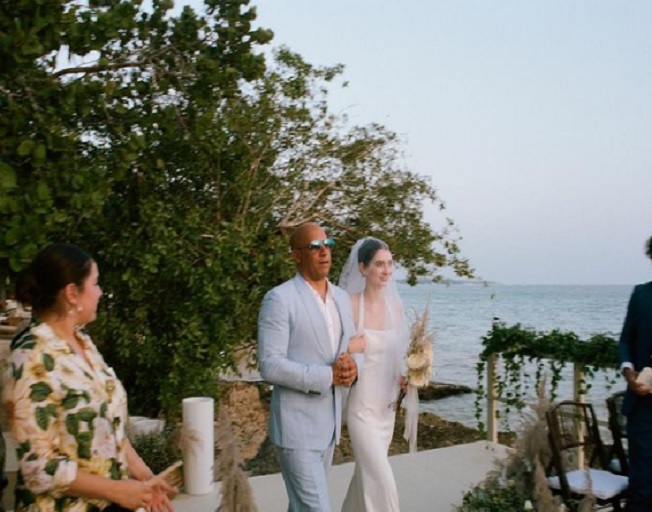 In today's edition of "Things That Made Faith Cry": Vin Diesel walked Paul Walker's daughter meadow down the aisle and gave her away.
Insert ugly crying face emoji here.
Meadow Walker just posted new photos from her wedding and revealed that in place of her late father Paul Walker, his Fast and the Furious co-star Vin Diesel is the one who walked her down the aisle.
Paul tragically died in a car accident in 2013, and Vin is Meadow's godfather and has taken his role very seriously since Paul's death. In 2015, Vin also named his daughter Pauline after his late co-star.
One of the main themes of the Fast and Furious franchise is that family is not just about being related by blood, but the family you choose, and that has been evident with many of the cast members on and off the screen.
Meadow and her husband Louis got married earlier this month, but are finally sharing moments with the public. Check out the special moment Vin Diesel walked her down the aisle.
Vin Diesel wasn't the only Fast & Furious cast member in attendance either. Jordan Brewster, Walker's on-screen love interest in the franchise, also posted a photo from the day to Instagram.
"I'm so happy for you beauty…"
Best wishes to the happy couple!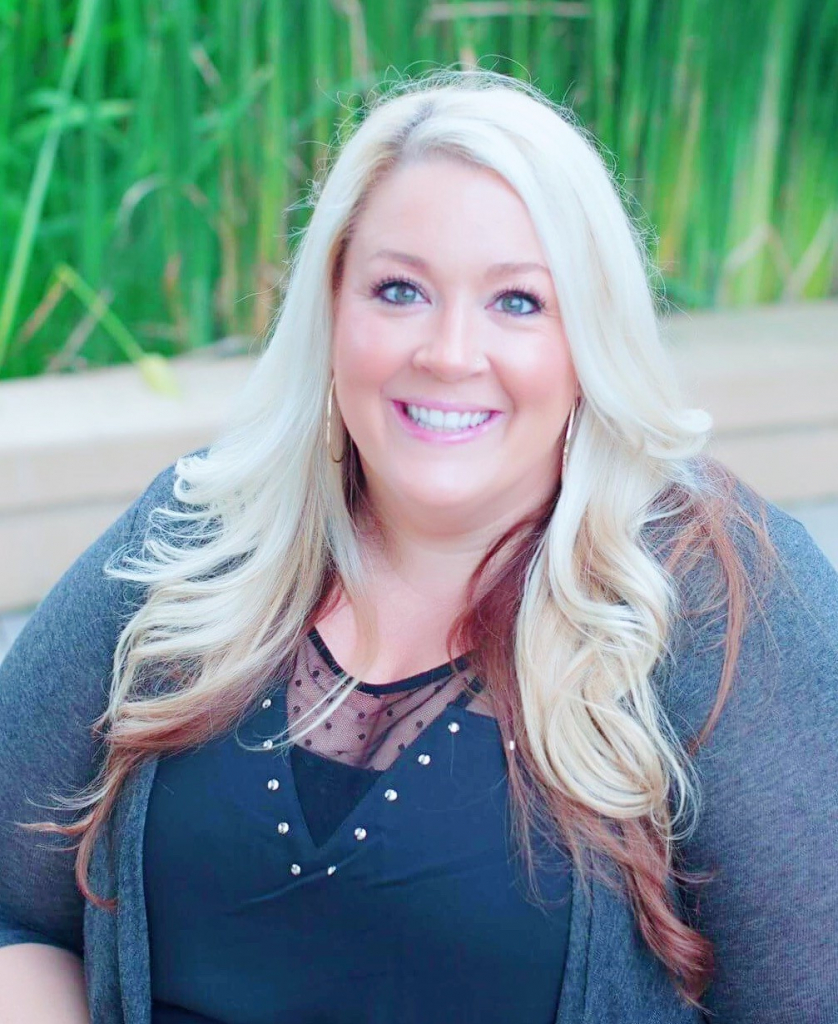 10-25-21