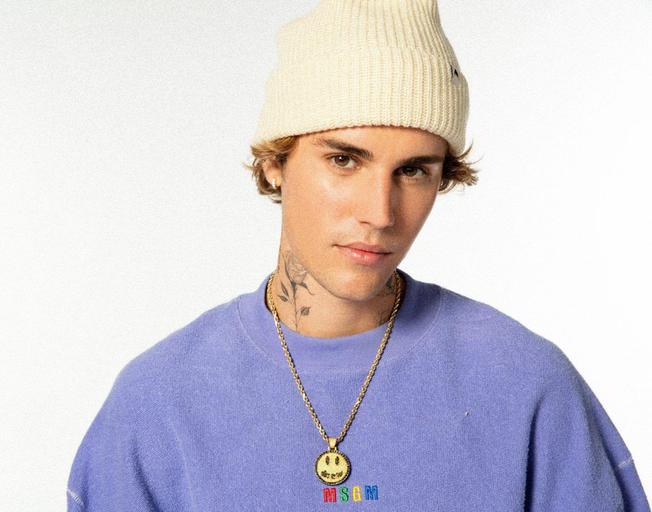 Justin Bieber is facing calls to cancel his concert in Saudi Arabia.
The fiancee of slain critic Jamal Khashoggi wrote an open letter and published it in the Washington Post asking Justin to cancel.
She wrote, send a powerful message to the world that your name and talent will not be used to restore the reputation of a regime that kills its critics.