Win A 4-Pack Of Tickets From THE SUSAN SHOW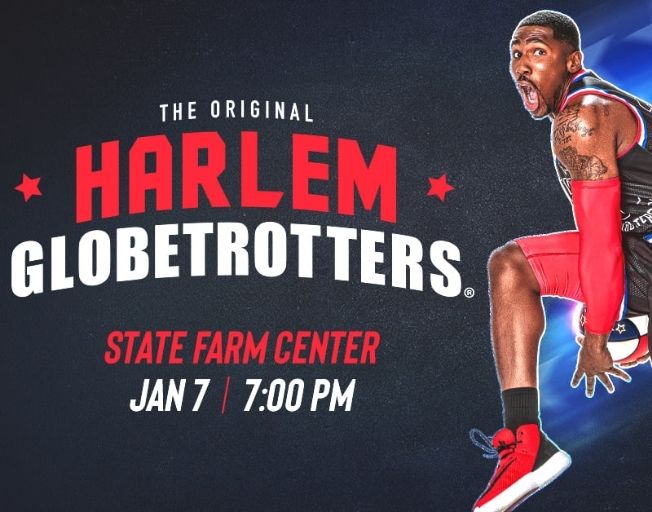 (Photo courtesy of The State Farm Center)
The World Famous Harlem Globetrotters are coming to the State Farm Center and WBNQ has tickets for you to win!
The Harlem Globetrotters are bringing their "Spread Game Tour" to the State Farm Center in Champaign, IL Friday, January 7th at 7:00 PM. They will provide a fully modernized show that features ankle-breaking moves, jaw-dropping swag, rim-rattling dunks and more thrills to be expected. Get complete ticket details here.
Listen for Susan to ask you call in to play a contest and win a 4 pack of tickets. Listen between 7am and 9am each morning this week (1/3/22-1/7/22), for your chance to call 309-828-1015 and win!
Winners will receive their tickets via email so there is no worry about picking up your tickets in a rush.