Time to stock up on the FOREVER STAMPS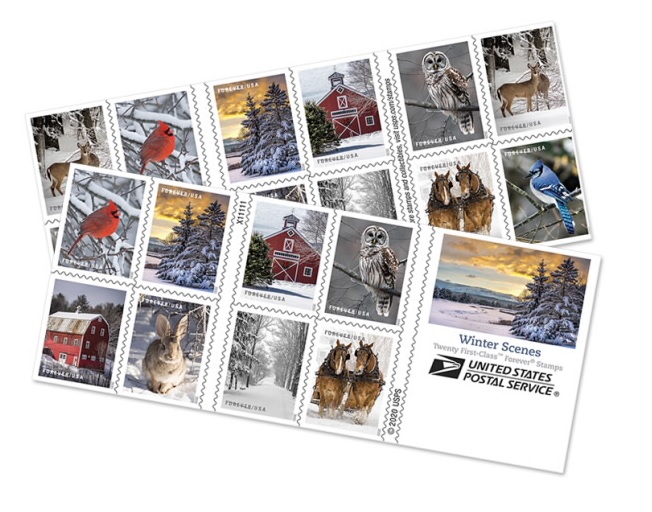 USPS postage stamps will be more expensive in 2023
The USPS has announced that the price of a Forever stamp will increase from 60 cents to 63 cents starting January 22nd. Overall, it's a 4.2% increase across the board, with similar hikes for metered mail, postcards, and international mail.
The move has been anticipated for months after Postmaster General Louis DeJoy said in August that increases would be necessary to keep up with costs. Inflation was expected to add $1 billion to the Postal Service's operating budget, the Associated Press reported.
Keep in mind that a Forever stamp will always be valid no matter what you paid for it originally – so feel free to stock up before the price hike. The price of Forever stamps just went up in July from 58 cents to 60 cents. A year ago, the stamps cost 55 cents.
Susan Saunders -A Philatelist (stamp collector) since 1985- 10/17/22