Illinois Facebook users are receiving their 2nd class action lawsuit settlement payments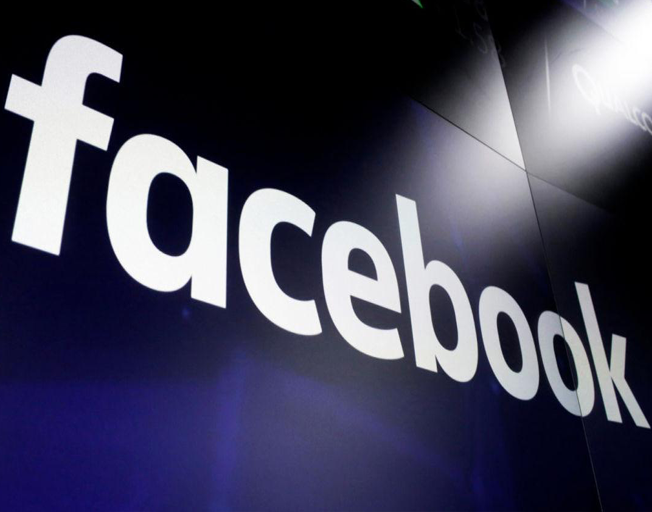 More than 1 million of us that used Facebook while living in Illinois applied to collect a piece of a settlement stemming from a class action lawsuit. The lawsuit was filed over Facebook's collection and storing of biometric data of Illinois users without proper consent.
This is a different payment than the paper checks and electronic payments that were going out in 2022. So far, residents in Mclean County who have received their check say it was the size of a postcard and could have been easily missed. The additional amount was $30.61.
A second payment of $30.61 was issued to everyone who cashed their initial $397 settlement check last year in the class action lawsuit. The supplemental distribution represents more than $43 million left over in the settlement fund after nearly 110,000 Illinois class members filed a claim but did not cash the first check.
After all checks are issued, each person who applied online, should get about $428.
Susan Saunders 3/7/23