T-Mobile Is Buying Ryan Reynolds' Mint Mobile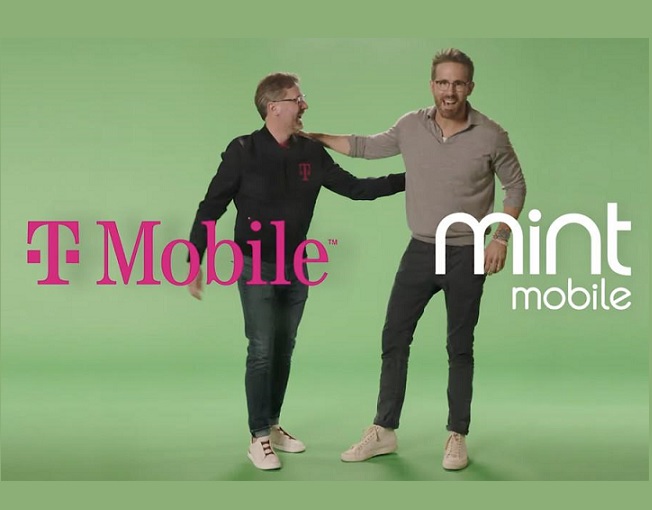 Ryan Reynolds did not just make 1 billion dollars for selling a mobile phone company. He doesn't own Mint mobile all by himself, but he is a large stake holder and creative content maker for the brand. Turns out, he will be staying with the organization even after the acquisition, so his checks will continue to come in as he rises up the FORBES list of wealthiest entertainers.
T-Mobile just announced that it would acquire Mint Mobile, the budget mobile carrier partially owned by Reynolds, for a price tag of $1.35 billion. T-Mobile is looking to expand its line of prepaid phones. Mint says it will continue to operate as a "separate business" while Reynolds remains in a "creative role".
Ryan Reynolds tweeted "I never dreamt I'd own a wireless company and I certainly never dreamt I'd sell it to T-Mobile. Life is strange and I'm incredibly proud and grateful".
From THEVERGE.com :
"Reynolds first bought an ownership stake in Mint in 2019 and has since been serving as the brand's ambassador. Mint, which offers cheap prepaid plans, is a mobile network virtual operator (MVNO) that already offers service over T-Mobile's network. By purchasing Mint, T-Mobile may be looking to claw back the customers it lost when it sold Boost Mobile to Dish as part of its merger with Sprint."
Susan Saunders 3/15/23