Bella Ramsey Teases Last Of Us Season Two Release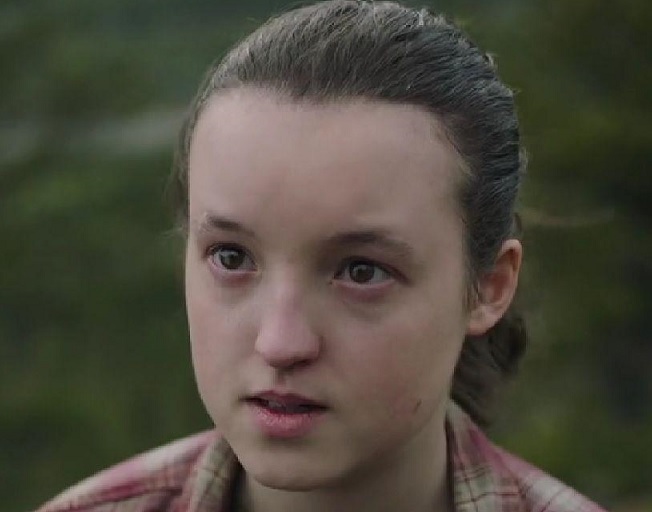 Bella Ramsey is teasing the release window of season two of "The Last of Us."
In a new interview, the star said that they're expecting to start shooting later this year.
She explained, "It will be a while. I think we'll probably shoot at the end of this year, beginning of next. So it'll probably be the end of 2024, early 2025."
From COLLIDER.com:
"While the first installment focused on adapting the events of the first game, the same might not be true for the upcoming batch of episodes, as the showrunners teased that the plot of the second game will be adapted throughout multiple seasons. Even if fans have to wait a little bit longer for the return of Joel and Ellie, the fact that the producers want multiple seasons going forward could mean that The Last of Us could be around for the better part of this decade."
'The Last of Us' new documentary episode
HBO wanted to reward the more than eight million viewers of the series with an extra episode of the first season, which functions as a documentary of the series.
The documentary, entitled 'Making of The Last of Us', is 31 minutes long and tells the story of the filming of the first season in front of and behind the cameras, with the appearance of the cast, directors and other members of the filming crew.
"The Last of Us" closed its first season with an audience of 8.2 million people for Episode 9, where the series broke its own viewership record, which was extra impressive considering that the finale was released during ABC's telecast of the Oscars.
Susan Saunders 3/20/23