Disney+ Will Soon Have Hulu Content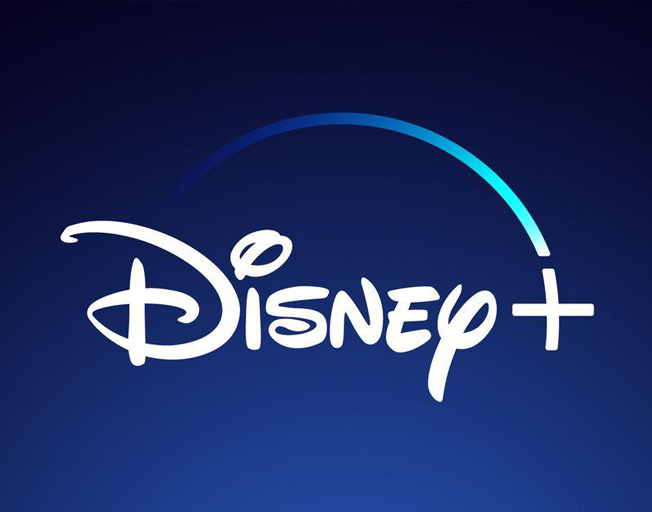 Disney has announced it's launching a single streaming app by the end of the year.
And on this app will include programming from both Hulu and Disney+.
The move comes after Disney+ lost four million subscribers in the first three months of the year, and the firm is under pressure to make its streaming business profitable.
Should we be worried that the cost of these services is going to increase again? The announcement states that Disney+, Hulu, and ESPN+ will still be available as stand-alone services or together (currently $12.99 a month). Disney + ad free is currently $10.99 per month, but on the DISNEY PLUS website they are now offering The Disney Bundle Duo Basic Disney+ (With Ads) and Hulu (With Ads) for $9.99.
The company's CEO Bob Iger stated, "The advertising opportunity of the single app is 'exciting.'"
He added that it will also bring "greater opportunities for advertisers, while giving bundle subscribers access to more robust and streamlined content, resulting in greater audience engagement and ultimately leading to a more unified streaming experience."
I'm personally excited that there might finally be a Disney app that works with Amazon Fire stick. Somehow this app won't update on my TV, won't reload, or run without laggy interruptions. Maybe this move will help!
Susan Saunders 5/11/23