The statewide banning of TIK TOK starts January 1st as signed by Governor Gianforte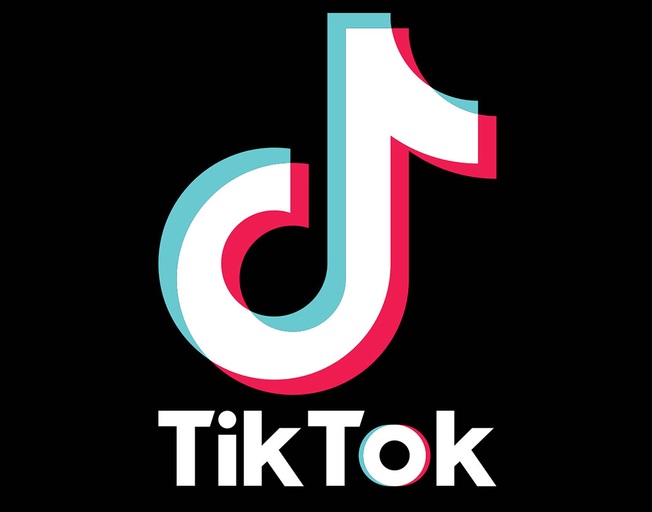 Montana has become the first state in the U.S. to ban TikTok.
Gov. Greg Gianforte signed off on the bill on Wednesday.
The ban will not punish TikTok users, but rather app stores and TikTok itself – with fines up $10,000 per day for allowing the app to be downloaded or accessed.
Montana Governor Greg Gianforte posted; "The Chinese Communist Party using TikTok to spy on Americans, violate their privacy, and collect their personal, private, and sensitive information is well-documented. Today, Montana takes the most decisive action of any state to protect Montanans' private data and sensitive personal information from being harvested by the Chinese Communist Party."
The ban is the first of its kind in the U.S. and is expected to face legal challenges from both TikTok and the ACLU.
Susan Saunders 5/18/23