Listen Friday morning for your chance to be caller #9 and win!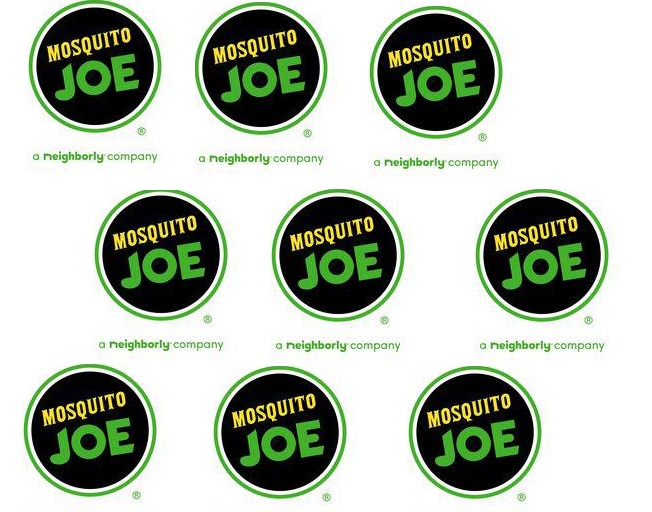 We are giving away one mosquito treatment ($129 value and treatment is good for up to one acre) every Friday from June 2nd through June 30th, 2023!
Listen for Susan to tell you to call in on the contest line this Friday morning : 309-828-1015 and caller #9 wins! Contest will only happen between 6am and 10am.
Mosquito Joe makes outside fun again!
Mosquito Joe treats mosquito, ticks, fleas, gnats, spiders, ants, stinkbugs, chiggers, wasps, and hornets and more! Call 309-463-8071 now to get a quote or setup an appt to have your lawn treated. 
Mosquito Joe treats residential and commercial property.  
CLICK HERE to Find your local MOSQUITO JOE on Facebook, or head to their website and click :
Peoria-Champaign.mosquitojoe.com
"If you live in Central Illinois then you know that mosquitoes, ticks and fleas here are nothing to laugh about! These outdoor pests have a tendency of ruining our fun and they also expose us to insect-borne illnesses like Eastern Equine Encephalitis Virus or EEEV, Lyme disease and West Nile Virus. Lucky for you, Mosquito Joe of Peoria-Champaign has you covered throughout areas like Pekin, Morton, Washington, Tremont and more! We offer a variety of services so you and your family can enjoy the outdoors once again. If you're looking to keep your yard bite-free all season long, check out one of our outdoor mosquito repelling services such as barrier treatments, special event sprays or our natural solution that uses essential oils like peppermint and lemongrass.
"We've dealt with a wide array of outdoor spaces and know exactly what to look for, making sure to not only eliminate the mosquitoes, ticks and fleas you already have, but to also identify and remove any places that they could breed or live.
Susan Saunders 5/30/23