President Biden to announce an "all-in" pricing agreement from Ticketmaster and Live Nation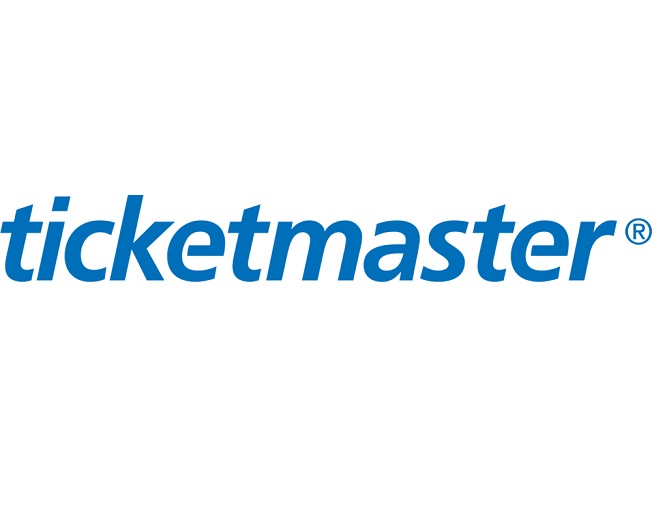 So what does "all-in" mean?
"ALL-IN" ticket pricing means that the live event companies will begin showing full-price amounts for tickets upfront BEFORE you agree to buy a ticket. This will mean seeing ALL those extra fees involved in purchasing tickets before checkout.
The move is part of Biden's efforts to minimize hidden costs American consumers pay.
According to the White House, Ticketmaster and Live Nation will begin showing a "clear, total price" in September.
Seat Geek and Air BNB are just two of the many other companies that also have announced new rollouts to make it easier to browse for tickets with the true cost displayed.
National Economic Council director Lael Brainard said in a statement :
"President Biden has been working to lower costs for hardworking families by bringing down inflation, capping insulin prices for seniors, and eliminating hidden junk fees. More companies are heeding the President's call so that Americans know what they're paying for up front and can save money as a result."
Susan Saunders 6/15/23