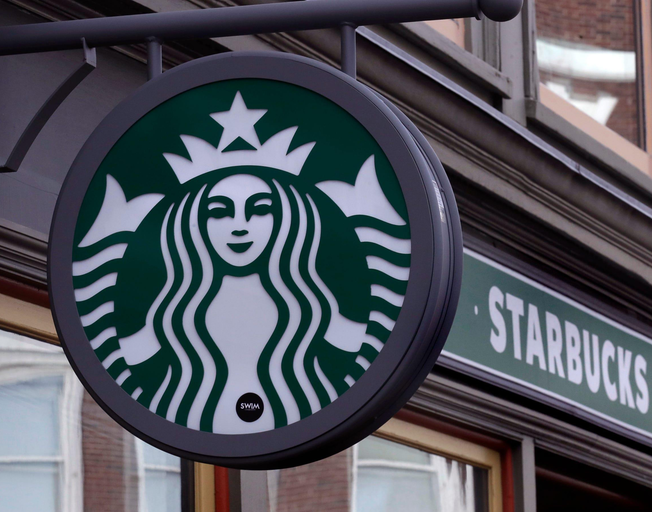 Starbucks has been releasing a much-anticipated fall menu for years, and this year, "Famed foodie account @markie_devo," leaked the news of the chain's Fall menu and potential release date.
Starbucks will bring back their classic fall drink, the Pumpkin Spice Latte (PSL), the Apple Crisp Oatmilk Macchiato, and the Pumpkin Cream Cold Brew.
They will introduce two new drinks this Fall, The Iced Pumpkin Cream Chai Tea Latte and the Iced Apple Crisp Oatmilk Shaken Espresso.
Starbucks will have classic fall food items back on the menu, such as the Owl Cake Pop and Pumpkin Cream Cheese Muffin, and they are introducing a new Baked Apple Croissant with "fall-inspired flavors."
The Fall Menu 2023 launch is expected on Tuesday, August 29, 2023.