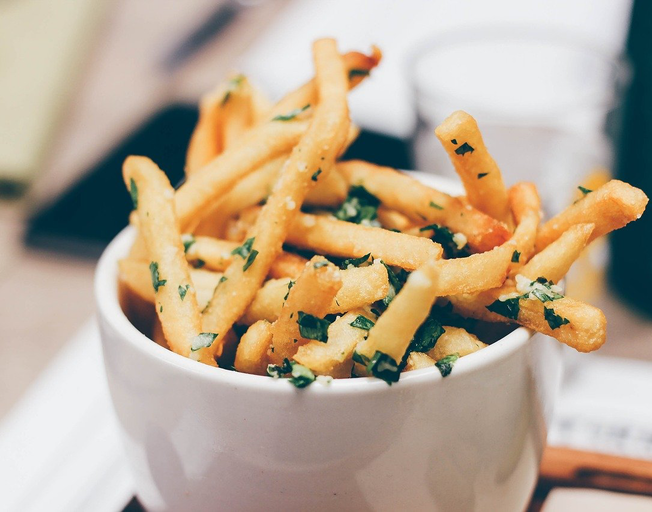 Food experts have compiled a list of the best chain restaurant French fries based on several factors, including customer Restaurant reviews.
Topping the list are the Parmesan Truffle fries from Capital Grille, cut in-house and made with freshly grated parmesan cheese and a drizzle of White truffle oil described as a "must have" by reviewers.
Also on the list are Red Robin's Steak-cut fries, Hard Rock Café fries that come with several different sauces like chipotle garlic ketchup, garlic aioli, and chimichurri mayo, Outback's Aussie cheese Fries, Morton's The Steakhouse, Parmesan Truffle Matchstick Fries and Chili's Texas Cheese Fries.