The KIDZ BOP Never Stop Live Tour Is Coming To Bloomington November 12TH!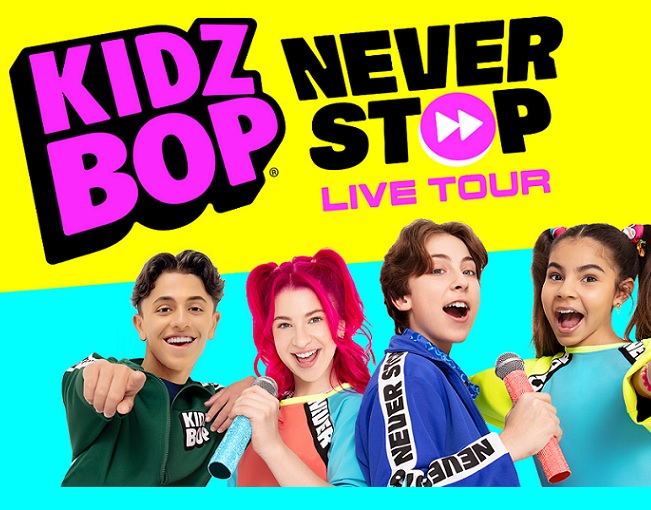 KIDZ BOP Never Stop Live Tour is coming to Grossinger Motors Arena on November 12th.
Kidz Bop is the #1 music brand for kids, featuring talented young performers and today's biggest global pop hits, "sung by kids for kids." Since its launch, the family-friendly music brand has sold more than 23.5 million albums and generated over 9 billion streams! This will be concert experience that the whole family won't want to miss!
Click to buy your LIVE NATION Kidz Bop tour tickets and VIP upgrades right HERE
Would like to try to win a pair of free tickets from WBNQ?
Listen to #THESUSANSHOW Monday September 18-22, 2023 for your chance to call in and win a free pair of show tickets. In the 7am hour, Susan will invite you to play "NAME THAT KIDZ BOP TUNE". She will play a short audio clip of one of WBNQ's big hit songs performed by the Kidz Bop Cast. If you are the first caller to 309-828-1015 with the correct SONG TITLE, you will get the tickets!
Review the WBNQ Contest rules for "KIDZ BOP TICKET GIVEAWAY" right here!