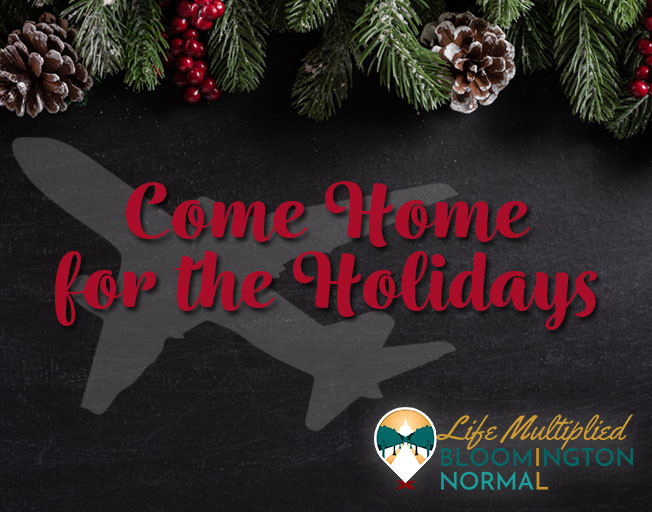 101-5 WBNQ knows there's nothing better than family at the end of the day!
Being across the country from your loved ones can be hard, especially around the holidays!
We know the feeling, so here's your chance to bring someone "home For The Holidays" with help from CIRA and Life Multiplied!
Visit FLYHOMEBN.ORG to find full details on how to enter on Facebook!
Tell us who you want to come home, and what about Bloomington-Normal you want them to experience when they arrive!
101-5 WBNQ, helping make your holiday season extra special this year!