Justin Timberlake has yet to respond to the biggest reveal about Britney's first pregnancy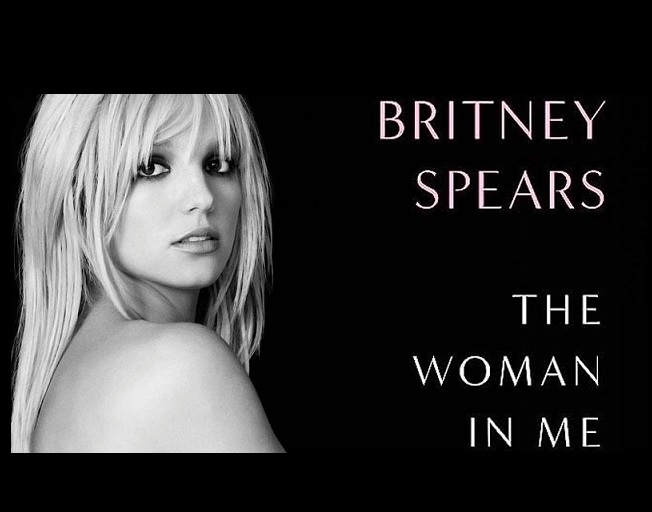 Fans of Britney Spears are searching for hints following the news that she and Justin Timberlake were expecting a child but chose to terminate the pregnancy.
Britney makes the revelation in her new memoir, "The Woman In Me", which will be released on Oct. 24th.
Britney enthusiasts are closely examining her "Everytime" music video, delving into the possible interpretations of the song's lyrics. "Everytime" was released in 2003, following Justin's highly successful track "Cry Me a River" from 2002. He revealed that he wrote the song after a heated disagreement with Britney. Additional lyrics that have captured the interest of fans include, "I imagine that you are here/I see it as the most efficient solution/What have I done?" Next up is the line, "You appear to move on effortlessly," which has led fans to speculate that she may be alluding to Justin's reaction to the rumored abortion.
Britney also shares details about her legendary VMAs performance.
Spears' said, "The plan was for me to sing 'I'm a Slave 4 U,' and we decided I would use a snake as a prop." She continued, "It's become an iconic moment in VMAs history, but it was even more terrifying than it appeared. All I knew was to look down, because I felt if I looked up and caught its eye, it would kill me."
She added, "In my head I was saying, Just perform, just use your legs and perform. But what nobody knows is that as I was singing, the snake brought its head right around to my face, right up to me, and started hissing."
Britney Spears' celebrated her upcoming release of her memoir by dropping another IG video with her dancing with knives again. She captioned the video, "Come over don't worry I have such a warm inviting loving home with these FAKE knives !!!"
Susan Saunders 10/18/23