"Squid Game: The Challenge" is based on the hit Korean drama series Squid Game with a large cash prize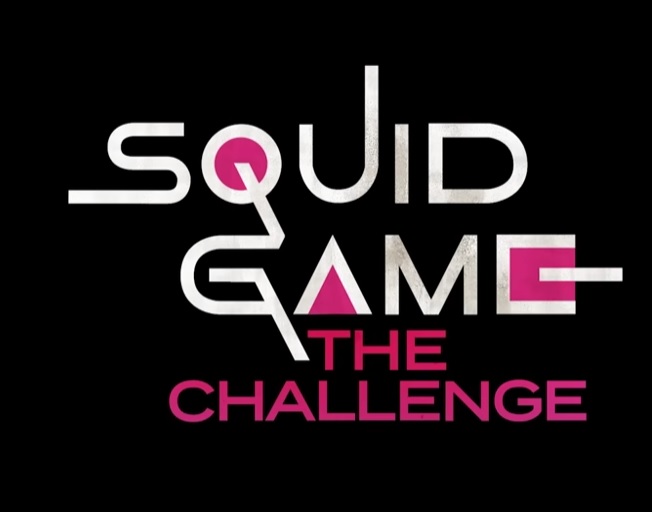 Netflix has released a sneak peek of its new reality competition series, Squid Game: The Challenge, based on the hit Korean drama series Squid Game. The show promises to be the "biggest competition ever," with 456 players from around the world vying for a $4.56 million prize.
The trailer reveals that the sets and challenges closely resemble those from the original show. However, there are some gameplay differences, such as a surprise voting process to eliminate contestants.
The Challenge has already faced controversy, as contestants have claimed to be treated poorly and subjected to harsh conditions during challenges, including standing motionless for hours in freezing weather. Netflix and the show's producers have denied these allegations.
This non-fatal version of the Squid Game format seen in Squid Game drama was released worldwide on Netflix September 17, 2021. SQUID GAME became Netflix's most-watched series and the most-watched program in 94 countries, attracting more than 142 million member households and 1.65 billion viewing hours in its first four weeks of release.
Has Squid Game season two been confirmed?
In June 2022, a post shared via the show's official Twitter page read: 'On your marks. Get set. Greenlight. Squid Game continues, only on Netflix.' Sources close to the production team say a script has yet to be finalized.
Susan Saunders 10/24/22